atrc_website:ict_support_services
Information and Communications Technology (ICT) Support Services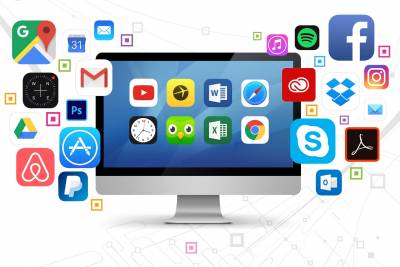 Software made by MuftaSoft
Heavy Data Backup TM
Servers
Tech Support
Enterprise Software development, support and training.
Enterprise software benefits (PDF)
Enterprise software benefits (ODT)
Support for Open Project. Project Management systems
Human Resource Management system features
Egroupware supported Virtual Machine.

ERP Demo and Training for Dolibarr
Dolibarr ERP supported virtual machine.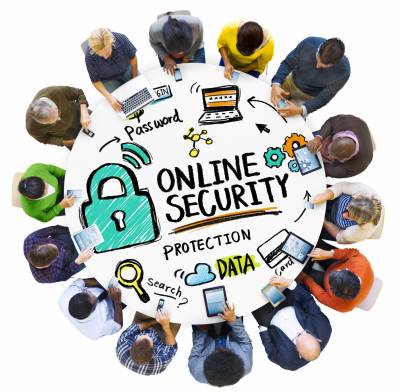 Wordpress hosting Starting at $2 per month ONLY.
Support for opensource and integration with commercial softwares
Linux Wifi Driver Installer by Muftasoft for Tenda USB Wifi
ATRC Muftasoft Linux IO Load stablizer
Customer Relationship Management (CRM)
Telecoms Related Products and Services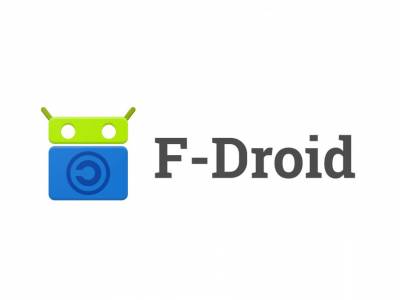 Web Development
Bitcoin and cryptocurrency support
Support for turnkey appliances
Support levels defined for products and services
Technical Support Levels ( PDF )
System Integration Services
Information Technology and Information Services Department related services.
Point of Sale (POS) Systems
WIFI Server
Backup Server
Document Management Server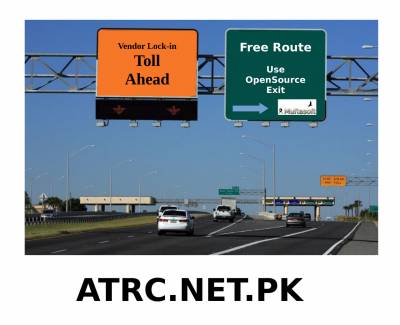 More Services
atrc_website/ict_support_services.txt · Last modified: 2023/09/20 10:35 by wikiadmin
---