business:heavy_data_backup:brochure
Heavy Data Backup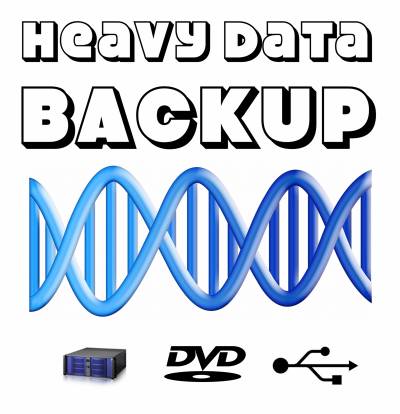 Moodle Learning management system (LMS) Backup services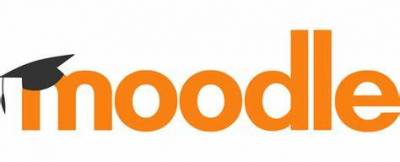 Protect your LMS site with our backup services.
We are offering Moodle LMS website servers with backup services.
So it is a completely managed service in which we provide the Moodle server and the backup service.
Wordpress Backup services
Protect your site and store. Save every change with real-time backups to our backup servers.
Restore yourself or with the assistance of our experts.
Great for:
WooCommerce stores
News organizations
Membership sites
Online forums
Includes
Real-time backups as you edit
10GB of cloud storage
30-day activity log archive
Unlimited one-click restores from the last 30 days
WooCommerce order and table backups
Redundant cloud backups on our global network
Priority support
Benefits
Protect your revenue stream and content
Restore your site easily.
Fix your site without a developer
Protect Woocommerce order and customer data
Best-in-class support from WordPress experts
Charges :
USD 50 Setup charges for the backup. These are waived currently as an introductory offer for all customers.
For 10 GB of backup space.
USD 1 dollar for the first month.
$5 per month when billed yearly.
For 1 TB ( 1000 GB ) of backup space.
USD 30 per month, billed yearly
Restoration
Self restoration is free. This option can be done by all users.
Extra services for restores
If you want our experts to restore your wordpress and woocommerce website.
The service is available so you do not have to worry about restoring your site.
Charges for level 3 experts : USD 240 per hour.
Charges for level 2 experts : USD 180 per hour.
Charges for level 1 experts : USD 120 per hour.
Assisted restoration service charges might be waived for some customers as a special offer.
---
NAS Cloud Backup Solutions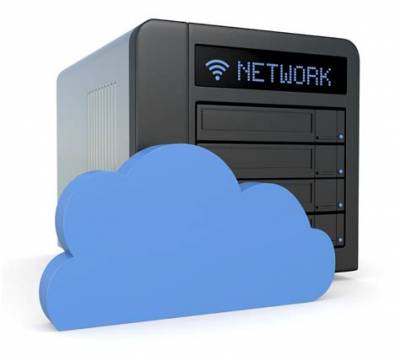 B2 Cloud Storage easily integrates with on‑premises tools to protect your data.
Why B2 Cloud Storage for NAS Devices?
B2 provides secure, off-site storage that works seamlessly with Synology, QNAP, TrueNAS, Jellyfish, and more.
Easy to Use
Get started in minutes using our native integrations with the leading NAS devices and spend 92% less time managing your cloud storage.
High Value
Backup, sync, or archive your NAS data with predictable and transparent pricing.
Accessible
Durable-by-design, always-hot storage with 99.9% uptime SLA—easily and immediately access your files.
Protect Your Data From Ransomware, Data Breaches, and Other Threats
Protection from ransomware, natural disaster, accidental deletion, file loss—there are lots of reasons why a good backup makes sense. Backblaze B2 Cloud Storage was created from the ground up to be secure and reliable. The Backblaze platform is a durable solution for any organization, with features users love: Keep multiple versions of files, restore to any device, and access files from anywhere in the world. By 2025, at least 75% of IT organizations will face one or more attacks.
Data backup for your PC.
For 1 TB ( 1000 GB ) of backup space.
USD 30 per month, billed yearly
---
Backup of files for Linux, Android, Mac OS and Windows OS systems.
Because Employees Still Save and Work Files Locally
Extend backup protection to workforce computers—to mitigate loss risk and support compliance when productivity suites and sync tools don't go far enough.
Unlimited & Automatic
Lightweight Mac and PC clients back up all user data by default, without group members having to take action or tolerate slow-downs. cloud files checkmark icon
Easy Admin & Restore
Single pane management, easily deployable at scale via admin console, with multiple restore options in the event of data loss or ransomware.
Affordable & Predictable
Added protection for just $99/computer, with no surprise charges, plus monthly, yearly, or 2-year billing flexibility to suit your needs.
---
Backup for Linux machines and servers.
For 1 TB ( 1000 GB ) of backup space.
USD 30 per month, billed yearly
Veeam Backup
Seamlessly tier your Veeam backups into our Cloud Servers. No interruptions to your workflow as all backup jobs and restores occur directly within Veeam Backup & Replication.
Server Backup
Servers are complicated, backing them up doesn't need to be. Using our specialized software you now have a powerful backup solution that is simple to use, feature-rich, and affordable.
NAS Backup
Using native integrations from Synology, QNAP, TrueNAS and more, you can easily back up and sync your NAS data to our Cloud Storage.
Computer Backup
Easily protect your business data through a centrally managed admin. Unlimited, secure, off-site backup for your business. Extended Version History: Retain files versions for one year or forever.
---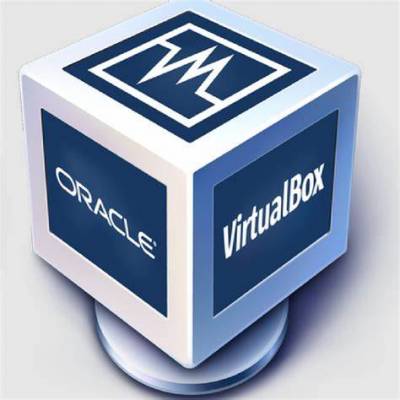 Realtime Backup System
Features :
Realtime backup of Virtual Machines.
No need to shutdown machines operations for backups to occur.
Continuous backups done in the background.
Backups stored on a separate machine via the network.
Recovery Point Objective (RPO) generally refers to calculating how much data loss a company can experience within a period most relevant to its business before significant harm occurs, from the point of a disruptive event to the last data backup.
RPO : Usually less than 15 minutes. Could be about 1 to 2 minutes for most cases. Depends on usage and hardware deployed. Technically feasible systems can be deployed to keep this less than 5 minutes in almost all cases.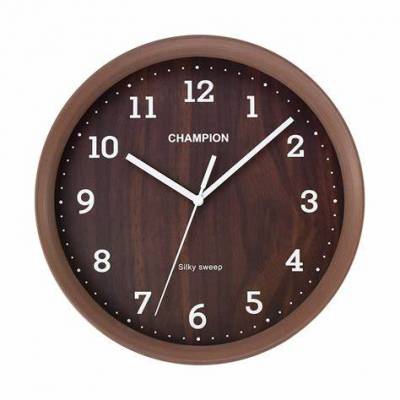 Recovery Time Objective (RTO) often refers to the amount of time that an application, system, and process can be down without causing significant damage to the business and the time spent restoring the application and its data to resume normal business operations after a significant incident.
RTO : Usually less than 2 hours if the backups are copied to another machine before restoring.
With training and practice of the tech support people this can be deployed in systems with a RTO of less than 30 minutes.
If the backup system is used without copying as a replacement of the failed system, then the RTO can be practiced and delivered in less than 10 minutes.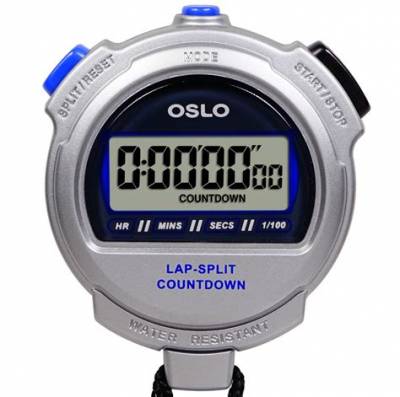 Heavy Data Backup (TM) offers services for the training and deployment of systems where low RTO and RPO time objectives need to be met.
The softwares used to deliver these objectives are our own proprietary softwares.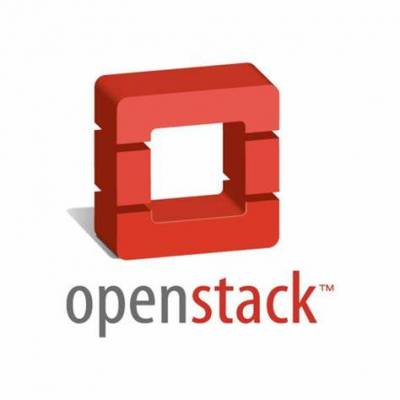 We are in the process of developing this for OpenStack.
---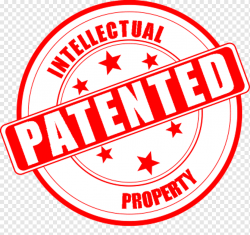 Continuous Delta Extreme
The fastest way to copy large files in world. As far as we know.
Our own patent pending technology. Developed specially for multi gigabyte virtual machine disk files.
Can be used for any large files.
---
Quantity discounts available for wholesalers, resellers and buyers.
business/heavy_data_backup/brochure.txt · Last modified: 2023/09/20 11:16 by wikiadmin
---