WIFI Server Benefits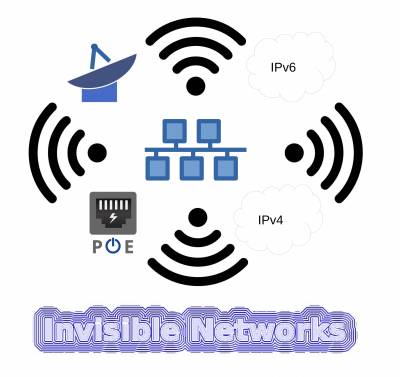 These days, Internet connectivity has become a very important component.
We have developed our own custom designed WIFI server which allows us to deploy a system to facilitate Wi-Fi Access which has capabilities beyond those of simple access points available in the market.
Our Wi-Fi server is completely customizable and with the collaboration of IT support people in your city, it can be deployed in any location.
Special capabilities include :
Access control : Limits on time or total data transferred by a client.
Ability to allow or deny access to different websites.
Proxy server capability.
HTTPS proxy capability.
Tokens for access.
Works with any access points.
Ethernet bridging can be used to extend the reach of the wifi signals.
Other options you need can be incorporated by sending us your requirements.
This product is being continuously updated.
Make your internet free by profiting from your internet connection.
Use our WiFi server and be able to share your internet while making a profit.
Download our software
Requirements :
PC Desktop with at least 4 GB of RAM. 8 GB or more recommended.
VirtualBox software which can be downloaded from Virtualbox.org
A PC or Laptop with either two LAN cards, or One Lan and One WIFI.
products/ict/wifi-server.txt · Last modified: 2023/05/21 10:32 by wikiadmin
---