atrc_website:heavy_data_backup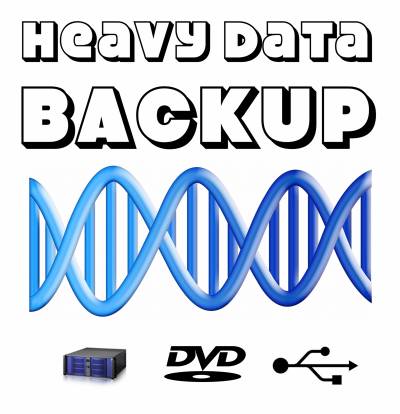 Data backup for your PC.
Storage : Unlimited
Yearly : PKR 35,000
For MS Windows and Mac OS based Desktops
---
Backup for Linux machines and servers.
PKR 2500 per TB per month
Veeam Backup
Seamlessly tier your Veeam backups into our Cloud Servers. No interruptions to your workflow as all backup jobs and restores occur directly within Veeam Backup & Replication.
Server Backup
Servers are complicated, backing them up doesn't need to be. Using our specialized software you now have a powerful backup solution that is simple to use, feature-rich, and affordable.
NAS Backup
Using native integrations from Synology, QNAP, TrueNAS and more, you can easily back up and sync your NAS data to our Cloud Storage.
Computer Backup
Easily protect your business data through a centrally managed admin. Unlimited, secure, off-site backup for your business. Extended Version History: Retain files versions for one year or forever.
---
Quantity discounts available for wholesalers, resellers and buyers.
---
Storage
$0.01/GB/Month PKR 2.5
Data stored is calculated hourly and billed monthly.
There is no minimum requirement.
Download
$0.02/GB PKR 5
Charged when you download files, including cloud replication of files across regions.
Charged for any portion of a GB.
atrc_website/heavy_data_backup.txt · Last modified: 2022/11/12 09:12 by wikiadmin
---